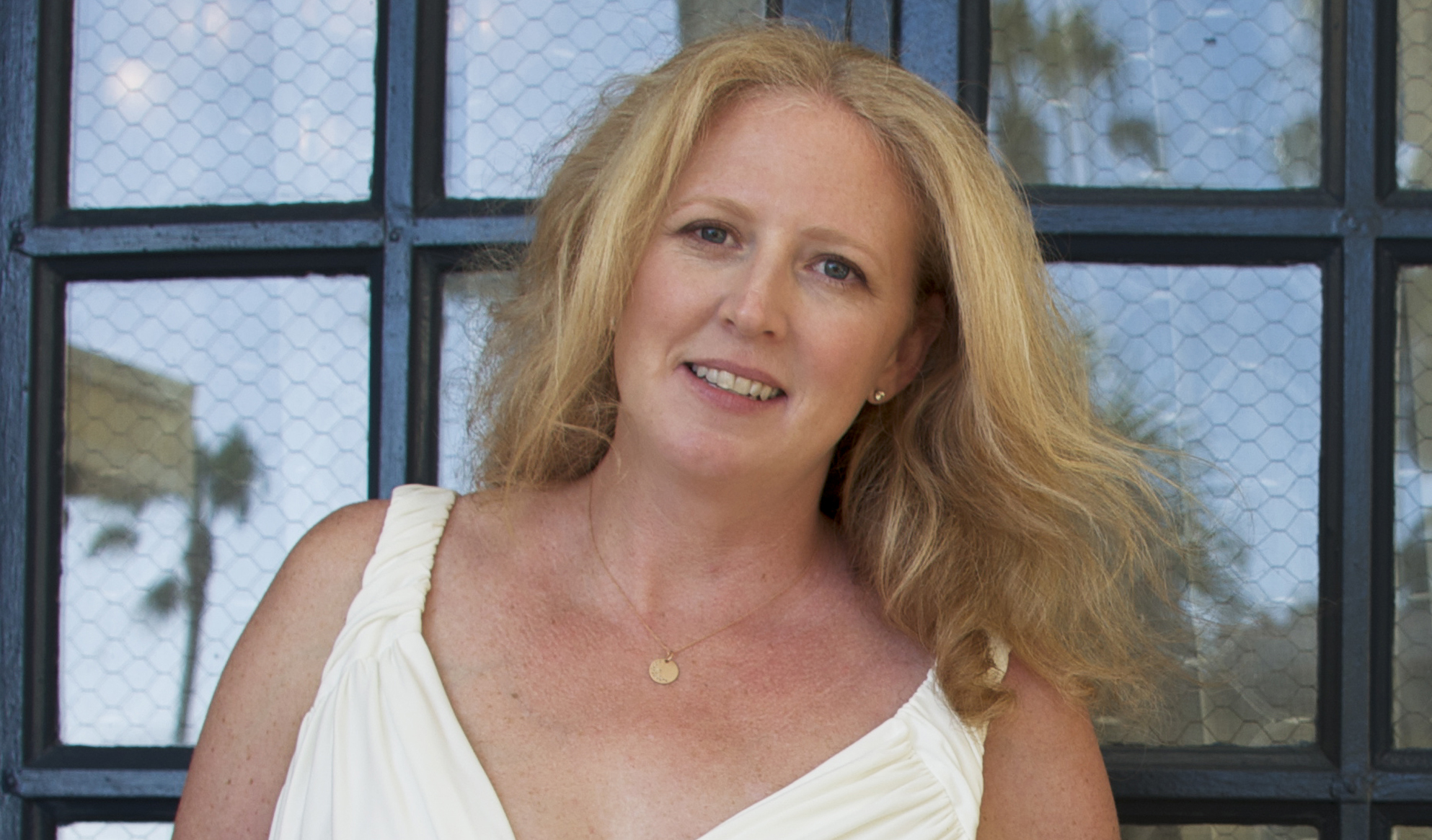 Annie Reisewitz
Director of Communications & Marketing
Annie has over 17 years of experience in environmental communications and marketing. At Strategic Ocean Solutions she leads the development of comprehensive environmental marketing strategies and public relations campaigns for clients in the non-profit, government and private sectors. Annie specializes in media relations, science writing and brand development. Her clients are frequently called upon as experts for marine science and conservation news.
Jim W. Harper
Senior Communications Consultant
Jim Harper has more than two decades of experience in environmental communications, nonprofit management, and education. Jim joined Strategic Ocean Solutions in 2012 as a lead communications consultant on the Our Florida Reefs project. He has worked in the Middle East, Europe, and with international fellows from across the globe. As an environmental and science journalist, he has covered many current topics in ocean conservation and sustainability.
Kim McIntyre
Director of Ocean Law & Policy
During her 15-year career in marine conservation, Kim has successfully combined her scientific knowledge and business experience to her practice as an attorney specializing in ocean and coastal law and project management. Kim believes that a sustainable ocean policy is a delicate balance between the values of the community and the natural needs of the ecosystem. She brings this forward-thinking approach to help shape effective marine conservation for her clients.
Kat Cattie
Director of Education & Outreach
Kat joined SOS after nearly two decades as an educator in the Florida public school system. During her tenure at Fienberg-Fisher K-8 Center on Miami Beach she was lead teacher for 5+ grade with a focus on math and science education and instituted numerous environmental programs for students.
Tali Vardi, Ph.D.
Director of Natural & Social Sciences
For more than 15 years Tali has conducted fieldwork in the Caribbean focused on the disappearance of Acropora palmata (Elkhorn coral) including in Jamaica, Curaçao, Cuba, the British Virgin Islands and Florida. Using quantitative data that she and others collected from throughout the Caribbean region, Tali produced an Elkhorn coral population model that has since been published in the peer-reviewed literature and is gaining widespread use in coral reef management.
Christina Nasci
European Project Manager
Christina is a marine biologist with expertise in ecotoxicology and ecosystem quality assessment, with over 30 years of professional experience and training in the field of environmental research and its application to support sustainable management.
Provide unbiased marine conservation solutions
Promote sustainable use of ocean ecosystems and resources
Empower global ocean stewards
Create an interdisciplinary network of ocean partners
Our Vision
To inspire a forward-thinking perspective and provide innovative strategies that support the efforts of the marine conservation community to ensure a sustainable future for a healthy ocean.